And since many of you will be with family on Sunday, the Sunday Sillies are a day early.
Don't forget to leave a caption for the last picture!
(* And if you guys get a chance - this interview was scheduled for the 26th as per our emails, but she says she'd scheduled for the 2nd - long story short, I had no chance to add this to my VT list or anything. If you can pop over and leave a comment, that would be swell -
Susan Whitfield's Blog
)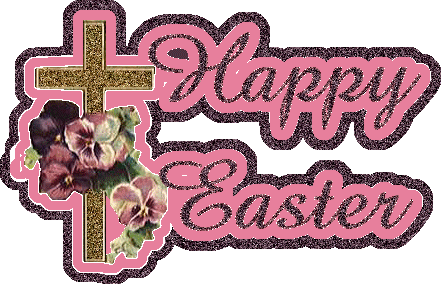 Now, caption your very own LOL Cat!
Go ahead... Hobbes is waiting.
Winner will be announced next Friday.